Compliance with Governmental Regulations
While our focus is on training your operators to truly improve your operations, each customized training program also ensures OSHA compliance by including:
Written test covering equipment, work site and company applications

Hands-on evaluation of each operator with all applicable equipment

Wall certificates and wallet-sized certification cards for all graduates

Complete list of participants, test scores and missed questions

Answers to all material handling safety questions

Follow-up consultation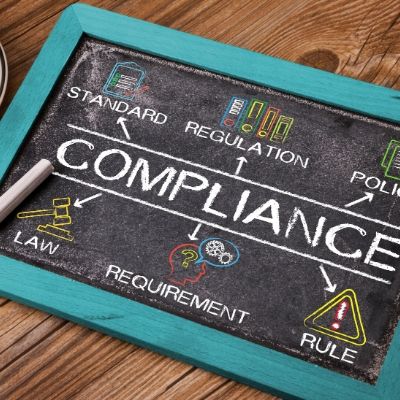 In fact, since it is impossible to legally comply with OSHA 1910.178 without doing onsite training with the specific equipment used by the operators, our approach is the only way to truly ensure that you get the return on your investment for training.
One of the primary reasons companies seek help with equipment operator training is that they want to ensure that their operation is in compliance.
When you work with MHS Safety Training, you can rest assured that we will train your operators and trainers in a manner that will allow your operation to comply with OSHA regulations.
We will also ensure you are covered from 5A1 General Duty and respective consensus standards.