Consulting Services
MHS Training Corp. consults in a variety of areas, with specialized experience in governmental compliance, expert witness services and gap analysis.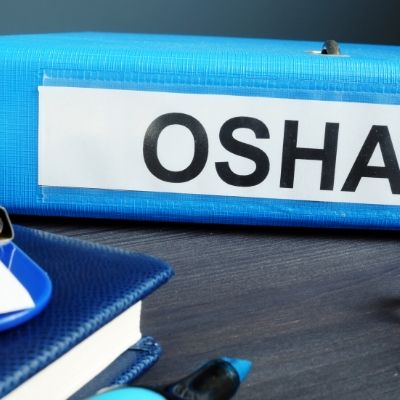 Governmental Compliance
An employer is responsible for providing a workplace free from recognized hazards, as outlined under section five, paragraph A, line one of the OSH act of 1970. A violation of this statute is often referenced as a "5A1 violation."
Non-compliance can be extremely costly to the employer and is frequently litigated – in many instances simply because an employer didn't conduct a competent and documented hazard assessment of their material handling systems. Frequently and unfortunately, this litigation is due to serious injury or death of an employee.
These incidents are not only costly to organizations; they are demoralizing for staff.
Expert Witness Services – Litigation Support
As an industry leader in the fields of forklift, crane and aerial lift safety, MHS Training Corp. CEO, Guy Snowdy, is regularly retained as an SME witness or to provide documentation on cases involving accidents.
While MHS Training Corp. is committed to spending our time helping businesses avoid these problems by properly training equipment operators, we provide much-needed support in cases involving industrial lifting and moving equipment.
With over 30 years of experience writing and conducting thousands of training programs, serving as a Subject Matter Expert (SME) in a myriad of civil and federal litigation cases both for and against OSHA, our organization provides a well-rounded and credible perspective in the assessment of each case.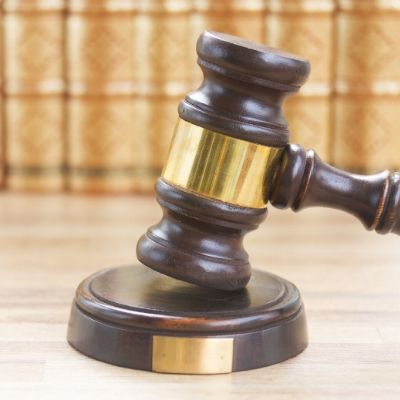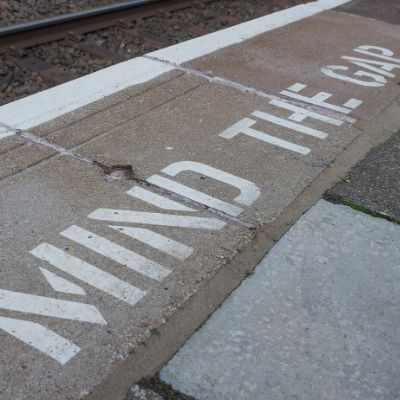 Gap Analysis
Our Gap Analysis process allows your organization to determine how to best achieve your safety goals by comparing the current state of your operations with the ideal state of operations.
By highlighting shortcomings and opportunities, of existing operator safety training programs and Standard Operating Procedures (SOP), we provide a roadmap for safety success. Included in the comprehensive report are detailed insights on your current compliance.
The goal is to address gaps and improve safety and reduce damages and injuries.
It is sad but true that training programs after an accident occurs, regularly come under scrutiny from OSHA and trial attorneys. In many cases, the first time that an employer reviews their training program is after the fact.